our educational portal Bezant!
Bezant online school was created to help people learn in a convenient, flexible mode on the job. That is why we conduct our work based on the 3 most important principles: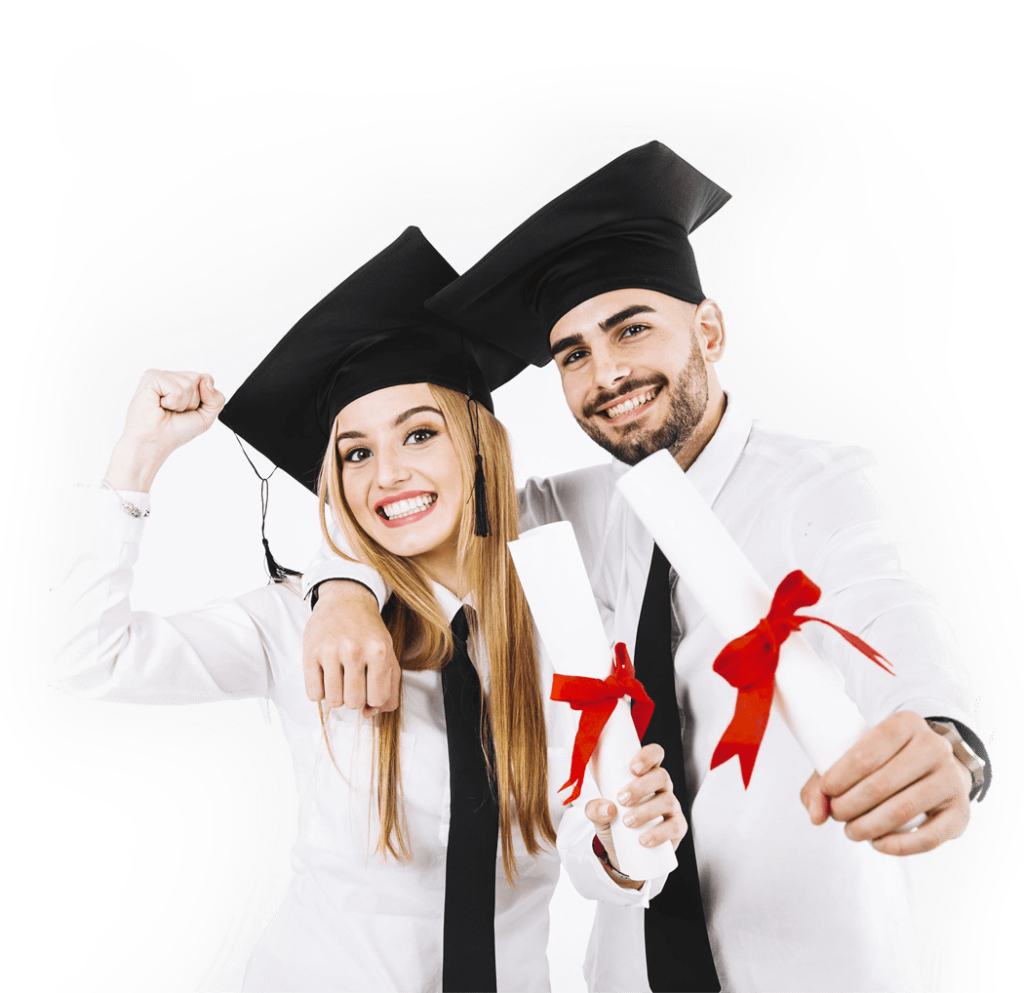 Currently central knowledge
in an intelligible form
All curriculums are based on current legislation, professional standards, and regulations.
Our school operates based on official licenses, all educational content is subject to rigorous testing, and our certificates are recognized by all government bodies.


We will never limit you to a strict schedule or force to difficult tests. You study at your own pace and pass the test as many times as needed.
The word originates from the Greek name Byzantium, the ancient name for Constantinople. Bezant was rarely used for payments. Gold coins were used in special, solemn occasions or in circumstances when it was necessary to show a sign of respect.
Bezant gold coins became a symbol of wealth, success, and prosperity.
In our interpretation, Bezant means invaluable knowledge helping our students to be more successful in their jobs and gain access to the desired job positions.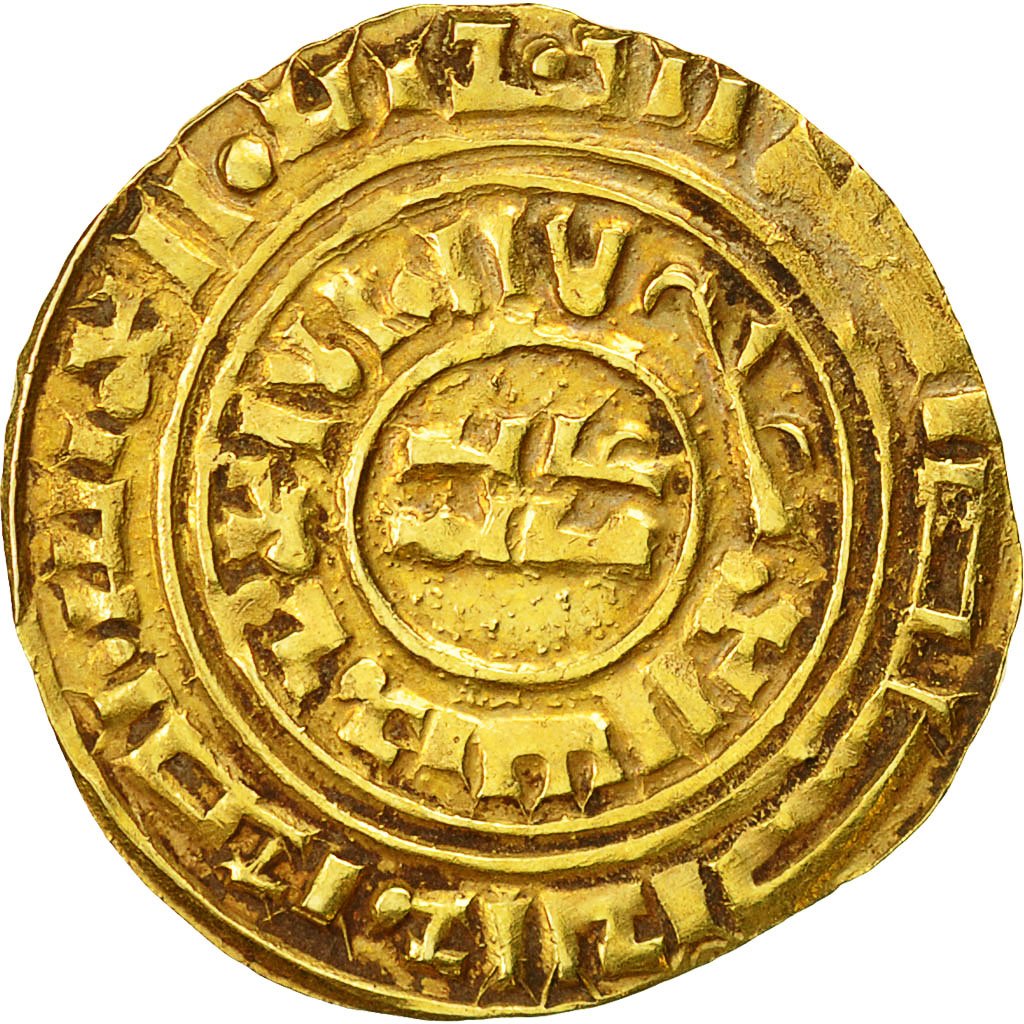 Please mind that our school operates absolutely legally and has the right to issue training certificates (Majandustegevuseteade nr 182837 13.04.2017.a; Bezant koolitusfirma reg. Nr 10046457 tegevus alates 1993.a.). Online School "Bezant"