Using our courses, you will master knowledge which fully complies with current legislation, professional standards, and regulations.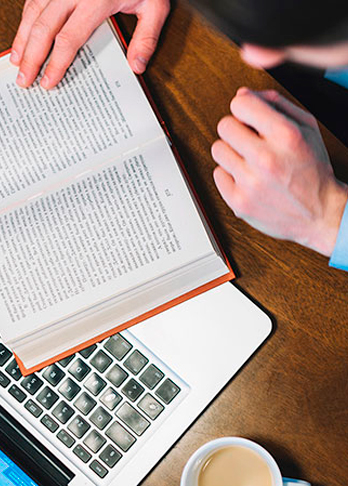 Having completed your training, you will receive documents which will help you apply for the desired job position and which are recognized by government bodies.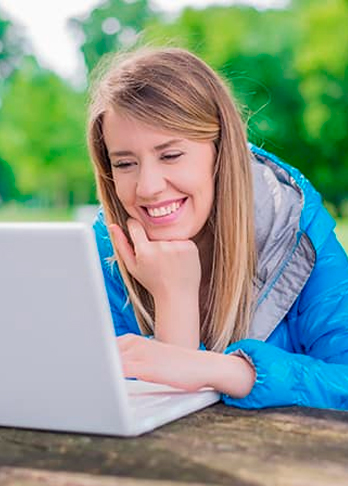 The Bezant online school is an educational portal where you can complete remote training courses. All our training curriculums are developed by an educational company with 25 years of experience.
Learn using a convenient
mode for you
Training courses on food hygiene, working environment safety, entrepreneurship, and management are available.
Do you have to undergo training and receive documents to get a job?
You can use educational content and study at any convenient time. You can easily combine such training mode with your work.

You can pass tests at home in a comfortable environment. You can take any test many times until you get the desired results.


The qualification documents are issued to you based on your training results. You can provide them to a desired place of work, and they are recognized by government agencies.

If you register for training in a group of 10 or more people, the training courses cost will be lower for you.
Our up-to-date training curriculums created based on professional standards and regulations
How you will undergo your training
Take just three simple steps and you will substantially upgrade your skill set! We will send your course certificate to your email, and you will have its copy saved in your personal account on our website. No difficulties or time-consuming procedures!

Fill out a short form and click on the "Send application" button

Select the desired training curriculum and pay in a convenient way to access our content.
Study the training content in a convenient mode for you and take an online test.
WHAT DOCUMENTS YOU WILL GET WHEN YOU COMPLETE A TRAINING COURSE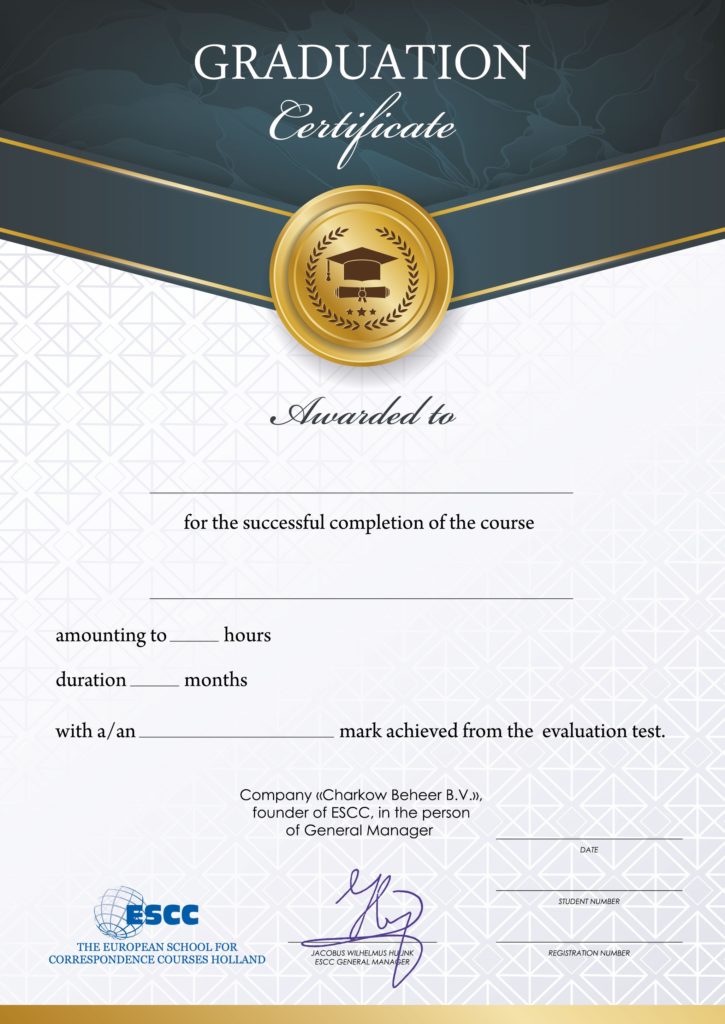 Since our School has an official standing, the documents that we issue are accepted in all companies, institutions, and state bodies (in the Veterinary and Food Board of Estonia, in Labor Inspection, and others)
Write to us! We will answer all your questions and consider any of your suggestions. We are happy to help you in all ways possible for us!